Join our Supply Drive and Fundraising Campaign!
Your contributions help folks in TLH beat the heat and stay healthy and safe this summer with basic needs supplies like sunscreen, toiletries, bug spray, fresh socks and undergarments, and other necessary household items!
Give Today to our Summer Restock 2021!
We welcome in-kind donations, purchases from our Amazon Wishlist and Target Wishlist, and donations via PayPal.
One easy way to help: set up a donation basket to collect toiletries at your office! Email us at beyondthepantryTLH@gmail.com or message us on Facebook / Instagram (@beyondthepantry) to coordinate basket drop-off and collection!

Have another way you'd like to contribute? We're all ears!

Email beyondthepantryTLH@gmail.com to connect!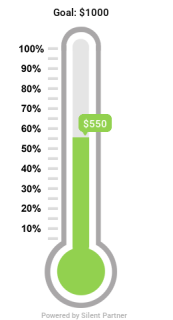 Progress: As of September 1
$550 donated through PayPal
30 items: purchased from our Amazon Wishlist
0 items: purchased from our Target Wishlist
1,487 items: in-kind items directly donated
Goals:
$1,000 donated and 50 wishlist/in-kind items
From the blog
About Us
Working Together to End Basic Needs Insecurity in Tallahassee, FL.
Beyond the Pantry (est. 2021) is a Tallahassee-based non-profit that sources and shares basic-needs products: the expensive necessities of life beyond food that many of us take for granted.